Fun & EAsy mealtimes
Let Your Little Ones Shine from the Start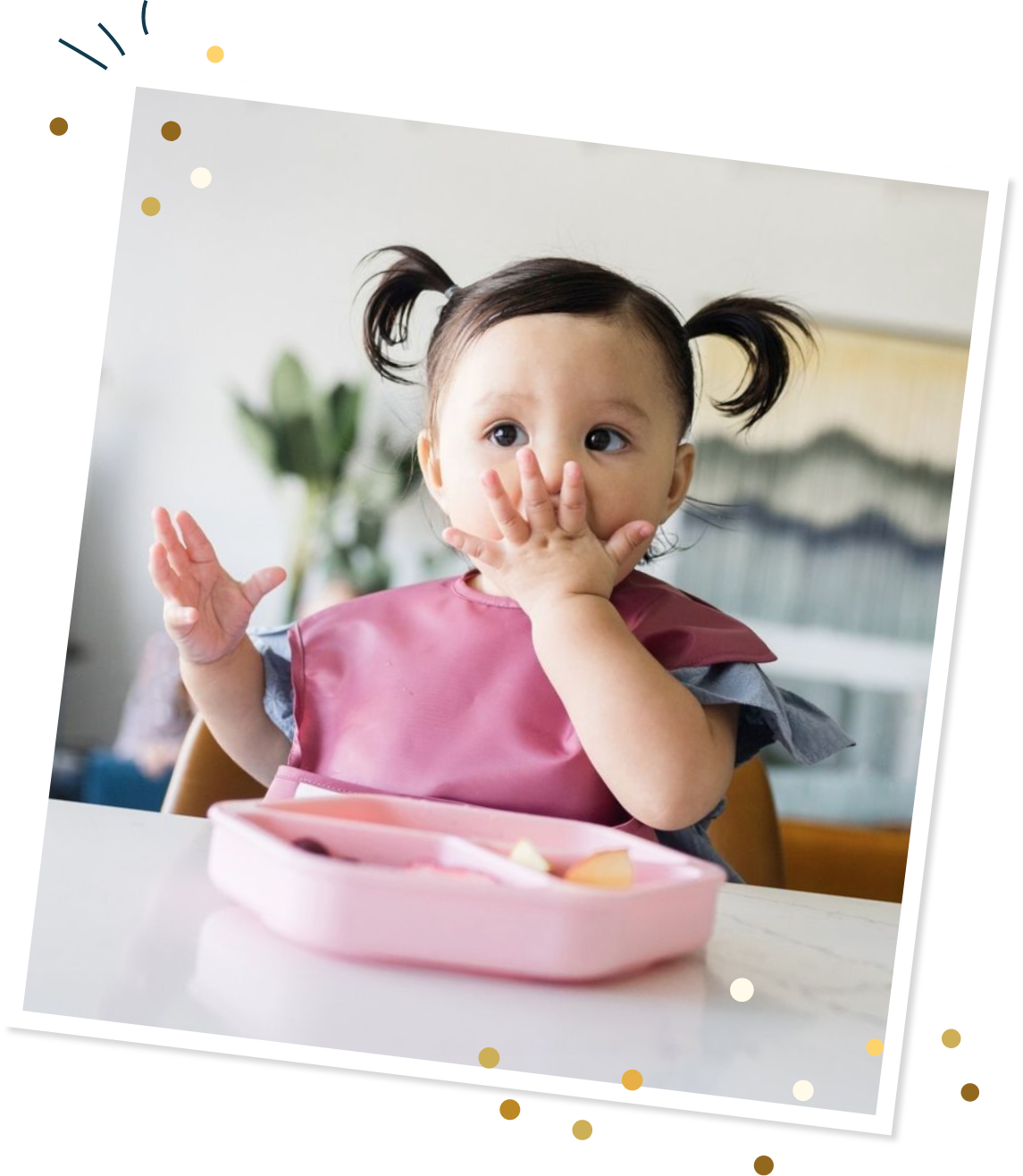 A BETTER CHOICE
Better for You, Your Little Ones, and Our Environment
Tiny Twinkle is continually working to have as many of our products as possible be reusable, recyclable, biodegradable, or made from sustainable ingredients with a reduced environmental impact.
What our customers are saying
"Super absorbent and soft! Love them so much, I ordered more!"
"Simple to use, easy to clean, cute gender neutral print."
"They are soft, pretty without being childish, and protective of the little one's clothes. We like them so much we ordered another set of three."